Parrot Radio
A Web3 Music Player.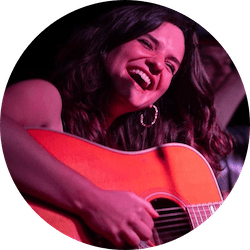 ETH Launch Partner - Violetta Zironi
Violetta Zironi is a singer, songwriter and actor who is passionate about web3 and empowering creators. Her NFT collections have been charting on the Billboard music NFT top 10 ever since its launch, in July 2022, making her the only singer songwriter in web3 to chart on Billboard for 10 consecutive months.
www.violettazironi.com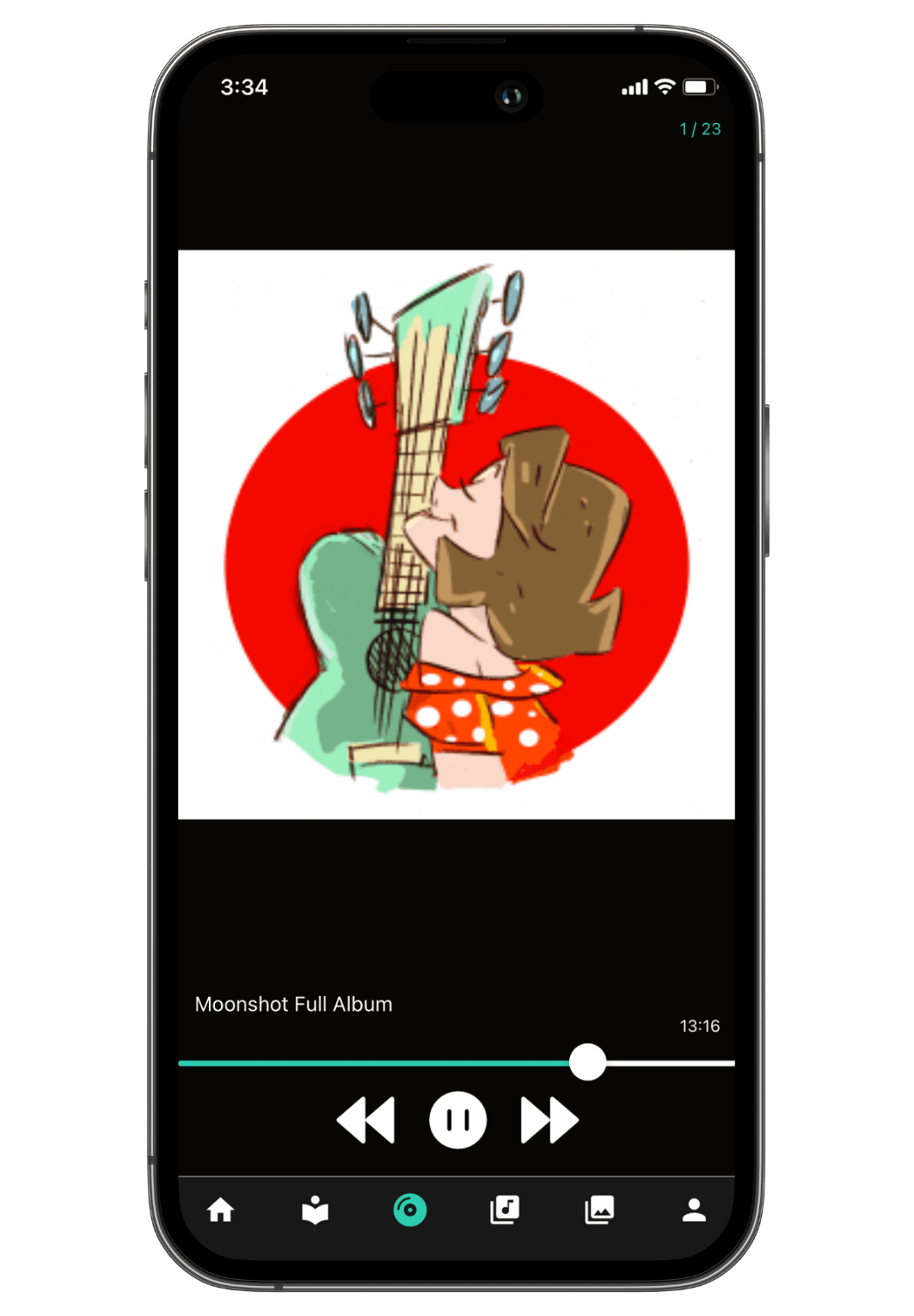 The next level of NFT music
ownership is here.
Parrot Radio is a web3 music player for all your audio and audiovisual NFTs.

It is also a gallery for your image and gif based NFTs.

Collectors can now listen to their audiovisual NFTs like never before, away from their PC, mobile, wherever they want to be.

Parrot Radio brings a new dimension to web3 music creators and fans.